For a limited time--or to be more precise, until Halloween--you can get a free copy of GARBAGE, INC. Just click here and use the promo code LU44B to download to your favorite e-thingy.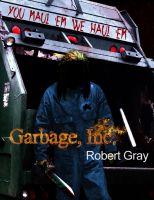 And while I'm in full salesman mode--excuse me whilst I's adjust my tie--I noticed on B&N's ereader blog they are running an awesome Halloween deal. For just $2.99 each, you can get Brian Keene's DARK HALLOW, Richard Laymon's AFTER MIDNIGHT and John Everson's SIREN.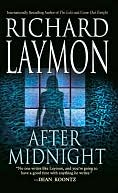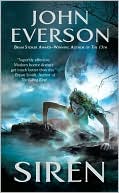 So there you go, horror fans--three novels and a short story for 10 bucks. That should keep you busy until All Hallow's Eve.